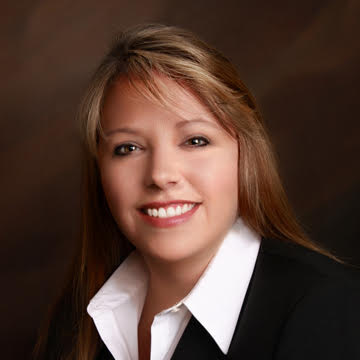 Associate Lender
Phone:
Email:
Raised in Colorado, I have 24 years of experience in the mortgage industry. I am committed to finding the right product to fit each client's unique situation and to doing everything I can to ensure a win-win situation for all.
I am Mortgage Loan Originator as well as a Branch Manager for HomeBridge Financial Services – We are the TOP 5 BEST LENDERS in the Country.  We service 95% of our loans.  So, you will not have to worry about your loan being sold.  Will beat almost anyone's rates and fees!  # 1 for Customer Commitment and Satisfaction – Local Office in DTC area.
I am here to help you select the loan that works best for you. I will help guide you through the loan process to make it as easy as possible for you and your family.
Choosing the right mortgage lender is important. With so many choices, I know it's important to work with someone you can trust who can help you make an informed, intelligent decision.
I AM LICENSED IN : COLORADO, ARIZONA AND CALIFORNIA – NV licensing is in the works.  I have a loan partner that is on my team that is licensed in 38 states so I am able to help you in almost any state.