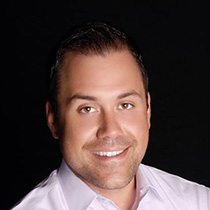 Associate Lender
Colorado

Phone:
Email:
Dustin Hodges is the Branch Manager of the Summit Funding's Colorado branches. With over 12 years of experience in the business, Dustin helps clients move from renting to buying.
His integrity and loyalty for his clients is above and beyond. Prior to joining Summit Funding, Dustin worked as a Branch Manager for Vandyke Mortgage. During that time, he was the top producing loan officer, and was able to grow the business rapidly.
Dustin is a great, fun-loving guy, who will treat any client with the utmost respect and honesty. He will do his job, and protect you as the client.