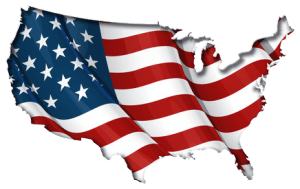 Nationwide Real Estate & Relocation Corporation (NRER) is "The First Full-Circle" Professional Relocation Network. We are everything you need to relocate your family Worldwide. Our professional network is comprised of licensed/certified realtors, van lines, lenders, title insurance companies, closing companies/attorneys, home insurance, appraisers and home inspectors etc. Everything you need under one umbrella, to insure luxury service for your entire relocation.
All of us are proud to be able to provide service to the men and woman who protect our freedom on a daily basis. We know how very important it is to allow these men and woman as much time as possible to spend with their families and friends.
We are currently working towards becoming a member of the Employee Relocation Resource Center (ERRC) and the CHAMP program that will allow us to give back a fraction of what these men and woman have given to us.
We will work diligently to ensure we get your family together with as little stress as possible.
NRER Corp Supports Our Troops