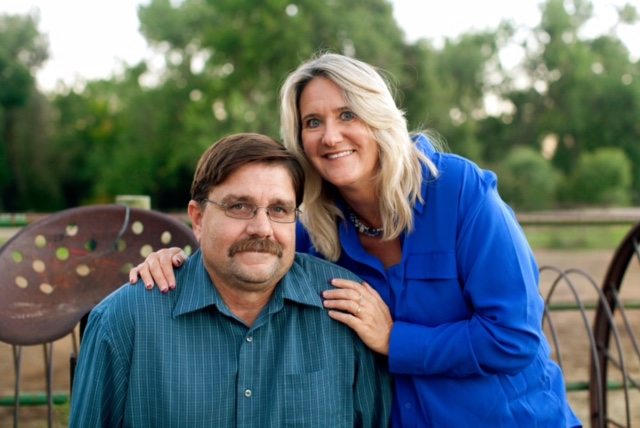 Insurance Partner
Colorado

Phone:
Email:
Kelly began her career in title insurance in 1989 after leaving the Adams County Sheriff's Department where she worked as a civilian employee. Her entry position was as administrative assistant to the Operations Manager at Trans-America Title.
In 1991 she went to Land Title as receptionist at a suburban closing office. She was promoted to closing processor and then a refi loan boom hit and she was pressed into service as a refi closer. From there she graduated to residential real estate closer.
In 1997 Kelly opened a closing office for Land Title in Brighton, CO and remained there until 2001 when she took a position as a loan originator for Cherry Creek Mortgage.
In 2003 she returned to the title industry when she joined Front Range Title…a smaller title company in Brighton, CO.
In 2005 she left Front Range Title and joined Security Title in Brighton. Security closed their Brighton office in 2008 and Security was acquired by Fidelity National Title at the same time.
Kelly's closing experience pretty much spans the spectrum from refi's to residential to commercial. She has closed 1031 exchanges, short sales and foreclosures.
She is married and has three children and four grandchildren. Her hobbies include her horses, league bowling and family…not necessarily in that order.