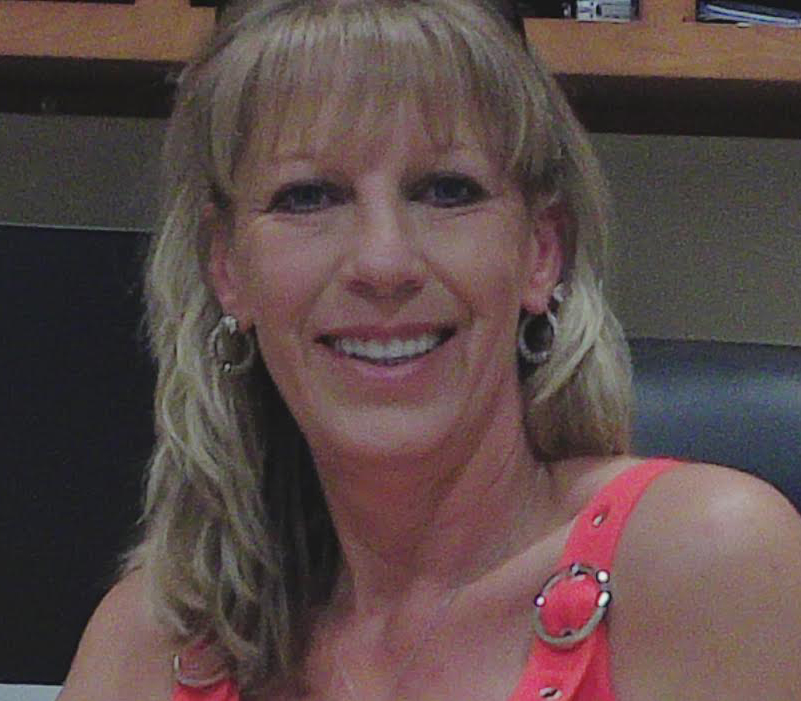 President & CEO
Licensed Employing Broker in Colorado & Arizona
Phone: (720) 440-9862
Email: snagel@nrercorp.com
Sonja is a licensed Employing broker in Arizona & Colorado specializing in Commercial & Residential Real Estate sales. she manages offices in the Denver Metro area of Colorado, Bullhead City Arizona and Phoenix Metro of Arizona.
She has been awarded as a "Five Star Professional" by her clients 6 years in 2013, 2014, 2015,2017, 2017, 2018 as seen in the September issues of 5280 Magazine. Sonja was also awarded the Top 10 Real Estate Award for 2018 & 2019.  
She is an expert in total relocation, with 25 years of hands-on experience with major van lines. Sonja can list your home, survey your belongings for moving of your household goods (HHG) and any items of special needs on commercial real estate. 
When it comes to luxury homes and relocation, Sonja is the Cadillac of brokers.
Sonja is a Colorado native and and has lived in California, Arizona, Texas, Ohio, Mexico, Europe.
Sonja has helped many clients fulfill their dream of home ownership. What sets her apart from other realtors is her market knowledge (she makes it a priority to get out and preview listings) and professional people skills, and clients rave about her follow up and constant communication that keeps them involved in the process and confident that they are getting the best results. Her philosophy as a realtor is to be a dedicated, knowledgeable and integrity as an agent, and her track record of happy clients and successful transactions prove that she is making her philosophy a reality every day. One of Sonja  strongest attributes is her ability to manage the frustrations and obstacles that are sometimes a part of the buying and selling process. With her positive attitude, she is able to solve problems that arise on the way to the closing table.  Additionally, with her corporate career experience as an executive in transportation and sales and training of managers for United Parcel Service, Sonja has developed a strong work ethic and has gained a passion for developing relationships and working with people, making the real estate industry a perfect fit for her career.