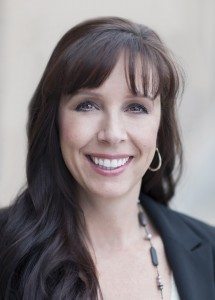 Associate Lender
Licensed in Colorado

Phone:
Email:
I have twenty-two years of Mortgage Lending experience.  For the past six years I have been with Universal Lending and was previously a Broker/Branch Manager with First Mortgage Group for sixteen years. Universal Lending underwrites and funds all of our loans here in Denver.  Universal has been a top lender in Colorado for 32 years!
Shopping for a mortgage is not just about finding the lowest interest rate and closing costs.  I am available when my clients have concerns and questions throughout the loan process.  I will analyze the big picture to determine your short and long term goals to find a mortgage product that best suits your personal needs.
I am a Colorado native and enjoy everything our beautiful state has to offer. I love to cycle, hike, snowboard, backpack and camp.  I also enjoy photography and cooking.  I am married to a Littleton Firefighter and have three children.
Loan Products
FHA / VA / Conventional/Jumbo
CHFA (Including 3% down, no MI)
USDA
First Time Homebuyer down payment assistance
203K Loans FHA home renovation (purchase and refinance)
Home-Style Home renovation (purchase & refinance)
Conventional financing with lower MI, Primary, secondary and investment properties
Home-Ready Low down payment and lower interest rate for first time homebuyers.
Mortgage Credit Certificate
Performance Guarantee (loan approval and earnest money guarantees up to $10,000)
Manufactured and Modular Home Programs
Mission
Helping people throughout Colorado realize the dream of home ownership. Offering an honest, well communicated, knowledge based lending experience.
I look forward to helping you meet your goal of homeownership!